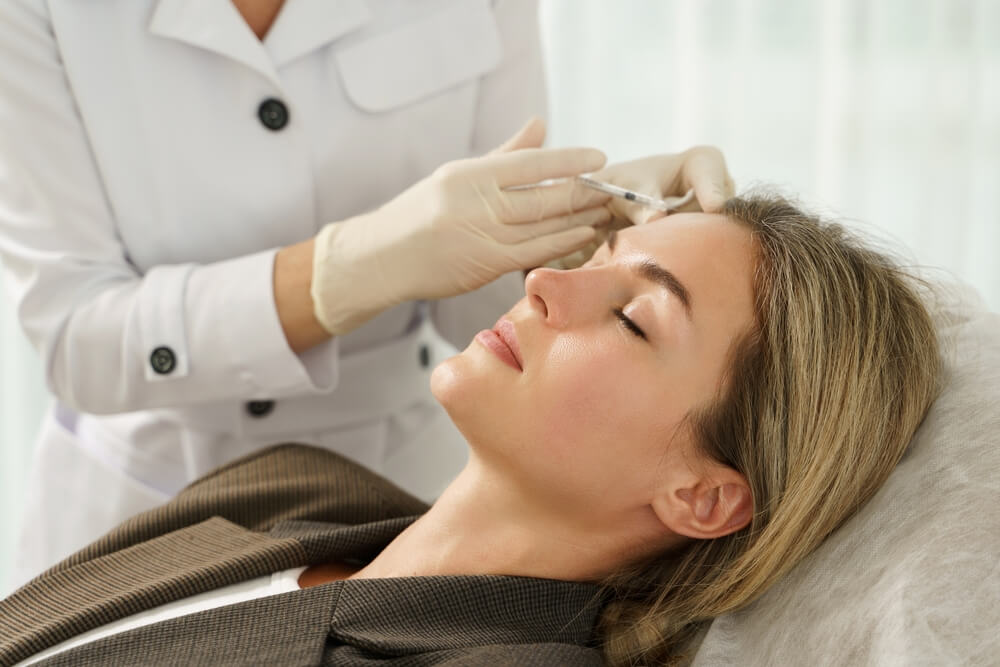 Fillers are some of the most sought-after aesthetic treatments available today. With an ever-growing repertoire of injectables, it's no wonder dermal fillers are more popular than ever. There are many different types of fillers on the market, but long-lasting RADIESSE fillers continue to stand out.
You might think that RADIESSE is just another brand among the many dermal fillers available. But you shouldn't underestimate it.
Stick with Introlift as we tell you everything you need to know about long-lasting RADIESSE fillers.
Long-Lasting RADIESSE Fillers
RADIESSE is a dermal filler containing calcium hydroxylapatite (CaHA) microspheres. CaHA is a substance that's found naturally in our bones. Injecting CaHA into the skin helps improve the appearance of volume and smoothen the look of wrinkles and creases.
The U.S. Food and Drug Administration (FDA) first approved RADIESSE in 2006. Since then, doctors have used it to serve over a million patients worldwide. It's one of the few dermal fillers that's FDA-approved to last up to two years.
Here are 12 things you need to know about long-lasting RADIESSE fillers:
1. They Contain Calcium-Based Microspheres 
RADIESSE fillers are unique because they're made of calcium-based microspheres suspended in a water-based gel. This formula differentiates RADIESSE from other types of dermal fillers, which are primarily composed of hyaluronic acid.
The microspheres in RADIESSE dermal filler act as a scaffold under the skin to improve its appearance and make it look supple. They help add long-lasting volume and a lifted look to the treated area.
2. They're FDA-Approved
RADIESSE fillers are FDA-approved for use in the nasolabial folds. These are the lines that run from the sides of your nose to the corners of your mouth. The administration has also approved them for use in the hands to improve volume.
Being FDA-approved means that RADIESSE fillers have to be safe and effective. The FDA conducts extensive testing on new products before they approve them. So, you can be sure that RADIESSE fillers are safe.
Of course, you still have to be careful when you get them. You should consult your doctor first if:
You have a history of severe allergies

You're pregnant or breastfeeding

You have an autoimmune disease

You have underlying health conditions
3. Your Doctor Can Use Them to Treat Many Areas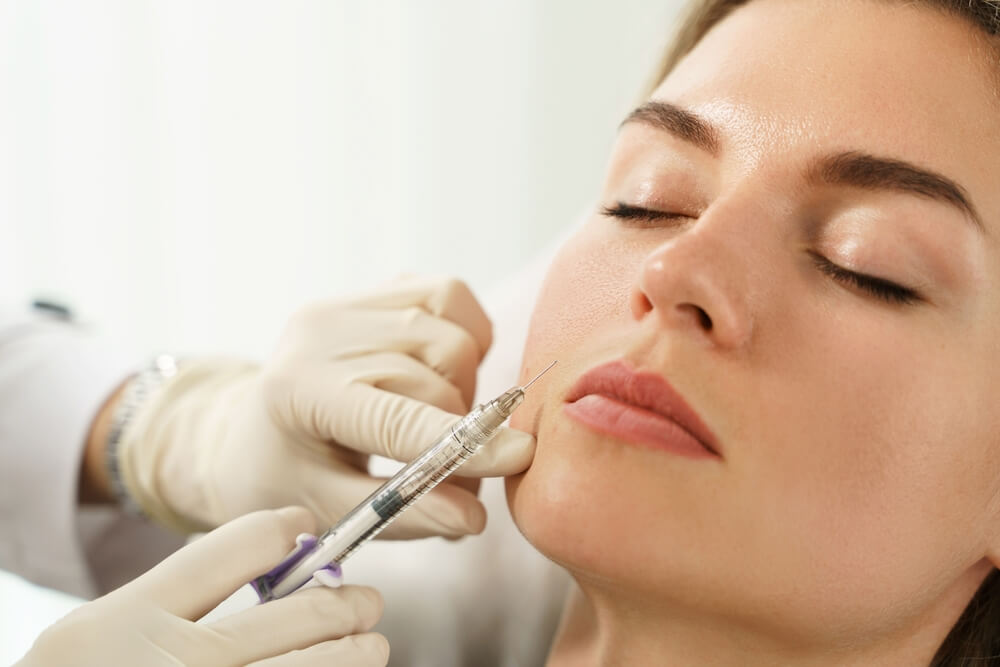 Your doctor can use RADIESSE fillers to treat many areas of your face and body. In addition to the nasolabial folds, RADIESSE fillers can help to:
Enhance the appearance of your cheekbones' definition

Improve the sharp look of your jawline

Reduce the appearance of wrinkles around the eyes

Fill in scars

Add volume to the hands
All these benefits for a straightforward procedure!
4. They Can Last for 1 Year or More
RADIESSE is unique in that it's one of the longest-lasting dermal fillers available on the market. Clinical studies have shown that the effects of RADIESSE can last up to a year. In some cases, the improvement in appearance can even last up to 24 months.
But here's the thing:
It's important to note that RADIESSE is not a permanent solution. The effects of RADIESSE will eventually wear off, and you'll need to get touch-ups every so often to maintain the results.
Generally, your dermatologist or plastic surgeon will recommend getting touch-ups every 6 to 12 months. But each treatment is unique, and your doctor will tailor the frequency of your touch-ups based on your individual needs.
5. You Can Observe Immediate Results
One of the great things about RADIESSE fillers is that the results are immediate. You'll see a noticeable difference in the appearance of your skin as soon as your doctor administers the injection.
Of course, it will take some time for the swelling to go down and for the full results to show. But you'll definitely see a difference right away.
Many patients opt to get RADIESSE fillers because they don't want to wait weeks or even months to see results. That means that you can count on them for a special event or big presentation at work.
6. They Require Minimal Downtime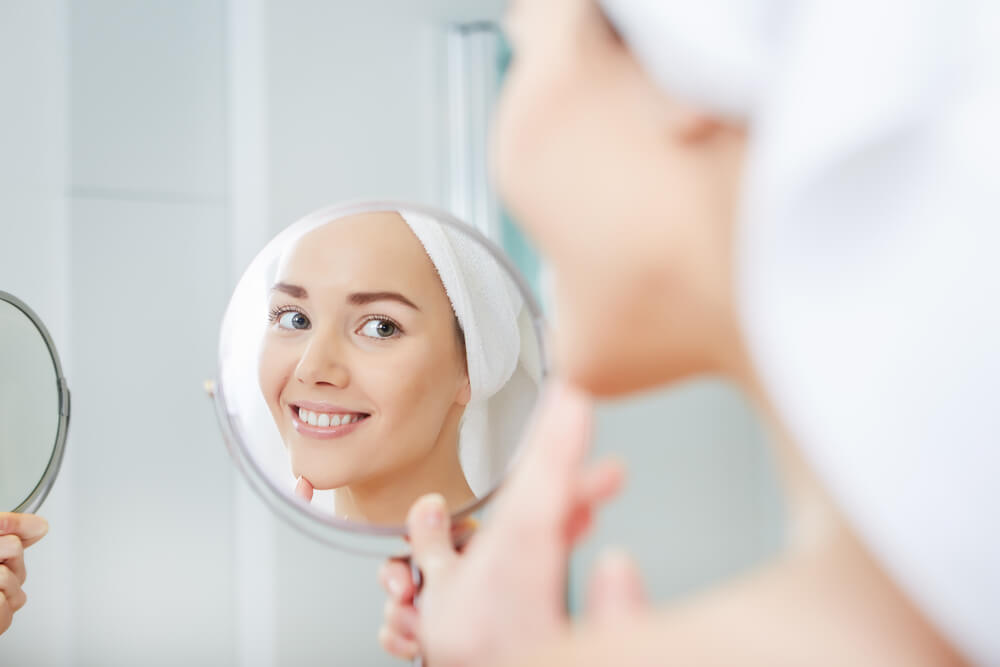 RADIESSE fillers also have minimal downtime. You can usually resume your normal activities immediately after the injection. Of course, you might experience some redness, swelling, and bruising at the injection site. But this usually goes away within a few days.
Minimal downtime also means you don't have to take time off work or miss important events. Additionally, you can get RADIESSE fillers on your lunch break; no one will know!
7. They're Relatively Painless
RADIESSE fillers are also relatively painless. Your doctor will use a numbing cream on the injection site before injecting the filler. This helps minimize any discomfort you might feel.
Some patients report feeling a slight burning sensation during the injection. But this usually goes away within a few seconds.
Here's the deal:
There's a famous saying about how beauty is pain. But we at the Introlift Medical Spa believe that beauty doesn't have to be painful. RADIESSE fillers are a great way to achieve long-lasting results with minimal pain and discomfort.
8. They Have Little to No Side Effects
RADIESSE fillers have very few side effects, the most common being bruising at the injection site. Other potential side effects include swelling, redness, pain, itching, and tenderness. These side effects are usually mild and temporary and should go away within a few days.
Remember, you shouldn't expect side effects from any cosmetic procedure. If you experience any severe side effects, be sure to contact your doctor immediately.
9. They Have a Low Risk of Complications
RADIESSE fillers also have a low risk of complications. After all, injecting dermal fillers is generally safe and effective. But as with any cosmetic procedure, there is always a small risk of complications.
Potential complications of RADIESSE fillers include:
Infection

Allergic reaction

Bleeding

Swelling

Redness

Pain
Choosing an experienced and reputable clinic, like Introlift, can also lower the risk of complications.
10. Introlift Offers Them at an Affordable Price
RADIESSE fillers are very affordable. Their price depends on the number of syringes used.
The Introlift Medical Spa offers long-lasting RADIESSE fillers. Depending on your individual needs, your entire treatment may cost more or less.
Here's the kicker:
Introlift also offers financing options to make RADIESSE fillers even more affordable.
The procedure is well worth every penny you spend. After all, you'll be able to see immediate improvements in the appearance of your skin. There are also tons of other benefits, like minimal downtime and easy preparation.
It's almost like the secret to beauty is resting in the palm of your hand.
11. The Procedure is Quick and Easy
RADIESSE filler injections are quick and easy. You'll be in and out of the office in no time, and you'll be able to see the results immediately.
Here's how Introlift administers long-lasting RADIESSE fillers:
First, we will clean the injection site with an antiseptic solution.

Next, we'll numb the area with a topical cream or local anesthesia.

Then, we inject the filler into the desired area.

Finally, we massage the area to ensure even product distribution.
The whole procedure usually takes less than 30 minutes.
12. It's Easy to Prepare Before and After the Procedure
There's not much you need to do to prepare for long-lasting RADIESSE fillers.
You should avoid taking blood-thinning medications, such as aspirin, for at least two weeks before the procedure. You should also avoid sun exposure and tanning for at least two weeks before the procedure.
These measures will help to reduce the risk of bruising and swelling.
There's more:
Recovery from long-lasting RADIESSE filler injections is also quick and easy. You can expect to see some bruising and swelling at the injection site. But this is entirely normal and should go away within a few days.
You should avoid strenuous activity and sun exposure for at least 24 hours after the procedure. After that, you can resume your normal activities. Additionally, your doctor will give you specific instructions on how to care for the injection site.
Who Can Get Long-Lasting RADIESSE Fillers?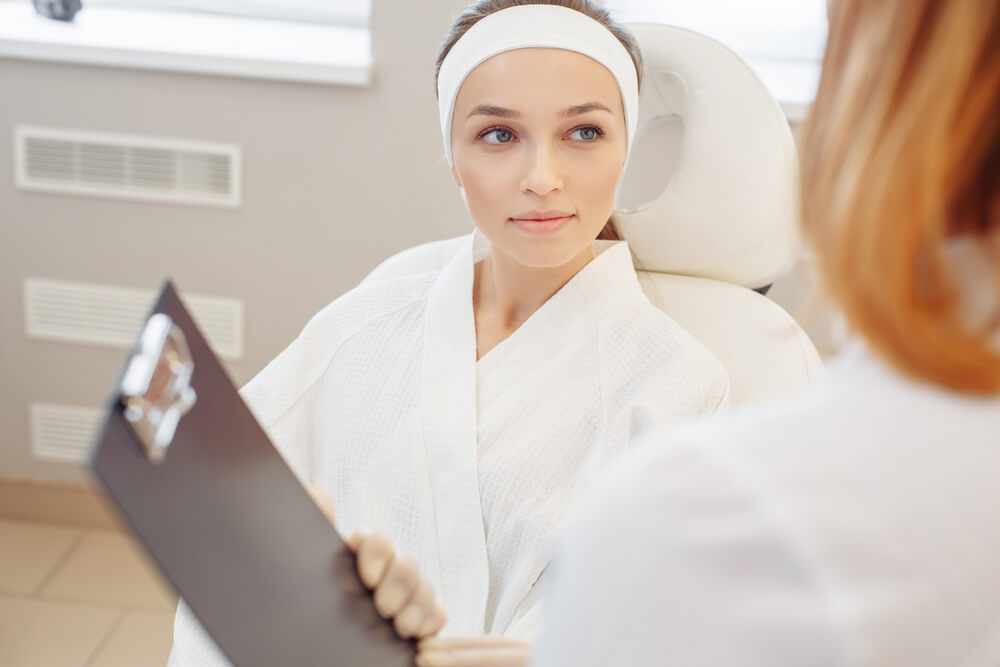 Long-lasting RADIESSE fillers are generally safe for most people. But a few conditions may make you ineligible for the procedure.
You shouldn't get long-lasting RADIESSE fillers if you:
Are pregnant or breastfeeding

Have an active infection at the injection site

Are allergic to lidocaine or any other ingredient in the filler

Have a history of keloid scarring

Have bleeding disorders

Are taking blood-thinning medications
If you have concerns about whether you're a good candidate for long-lasting RADIESSE fillers, consult your doctor.
Final Reminders
RADIESSE fillers are an excellent option for anyone looking for long-term results. If you're considering long-lasting RADIESSE fillers, be sure to:
Choose an experienced and

reputable medical spa, like Introlift

Avoid blood-thinning medications and sun exposure for at least two weeks before the procedure

Follow your doctor's post-procedure instructions
Long-lasting RADIESSE fillers are generally safe. But you must do your part to ensure a successful and complication-free procedure.
Schedule a consultation with the Introlift Medical Spa today to see if long-lasting RADIESSE fillers are the right treatment for you.