Connect with us on Youtube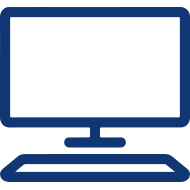 Advanced Technology
Introlift Medical Spa is the number one choice for many happy customers seeking advanced aesthetic treatments. We use cutting-edge technology and perform only the very best treatments for visible results with minimum downtime. We pride ourselves in offering unparalleled customer care and customized treatment programs to best meet the goals of our clients.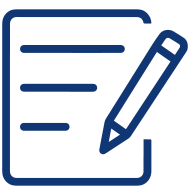 Customized Programs
We believe that treating your face and body doesn't end with a one time visit to the clinic. We specialize in creating customized programs based on each individual's needs. The programs include a combination of treatments performed by our dedicated team and at-home completion treatments to enhance and maintain results.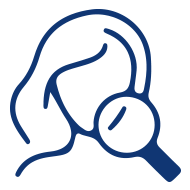 Analyze & Consult
Medical Spas are part of a growing industry. You may find dozens of Medical Spa options in your immediate area, so why choose us? 95% of our clients aren't familiar with the wide offerings of this industry and often get overwhelmed by the vast selection. Here at Introlift, we first analyze your skin. We will help you understand, prioritize and define your goals. We will then help you achieve your goals!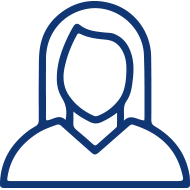 Natural Results
Here at Introlift we believe Natural is beautiful. We will always aspire to achieve young looking, natural skin. We don't want anyone asking you – "where did you get your botox done"? If you share that thought – come and join us for a free consultation.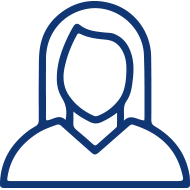 Beauty Concierge
Enjoy a personal beauty concierge – from the minute you step in you will be introduced to your own personal beauty specialist, a person designated to make your experience with us un-paralleled to anything else you knew or tried. She will help you, guide you and be your go-to person for any advice you may need during or after your visit.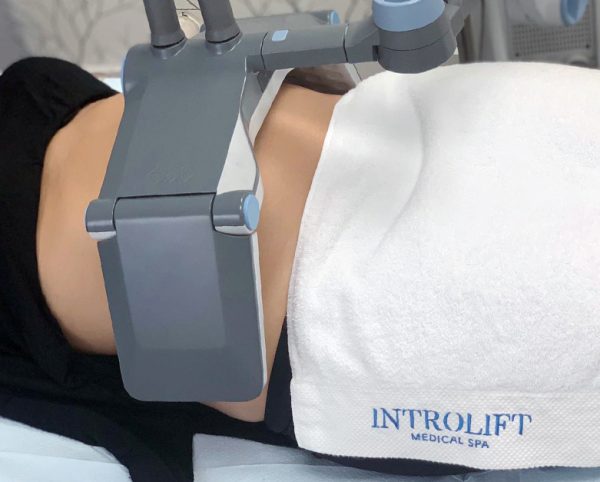 Advanced Treatments
Introlift Medical Spa is the number one destination for those seeking advanced aesthetic treatments. We use the latest technology and techniques to provide our clients with fast, visible results while reducing downtime. Our goal is to make your experience as comfortable and enjoyable as possible!
SUBSCRIBE FOR PROMOTIONS & GIVEAWAYS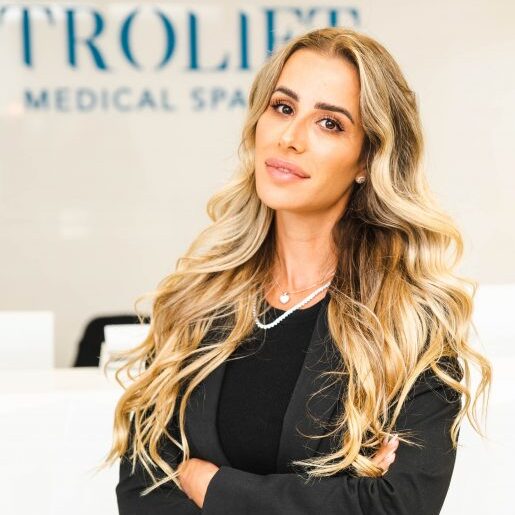 Orel Ayal, R.N.
Spa Director
Orel is a Registered Nurse with passion for aesthetics. After gaining her nursing experience in emergency services, she decided to dedicate her time to helping others become their perfect self. After completing specialized training in several cosmetic procedures, Orel utilized her knowledge in beauty and aesthetics to analyze a patient's skin type and formulate an individual treatment plan to target each patient's specific condition and concerns.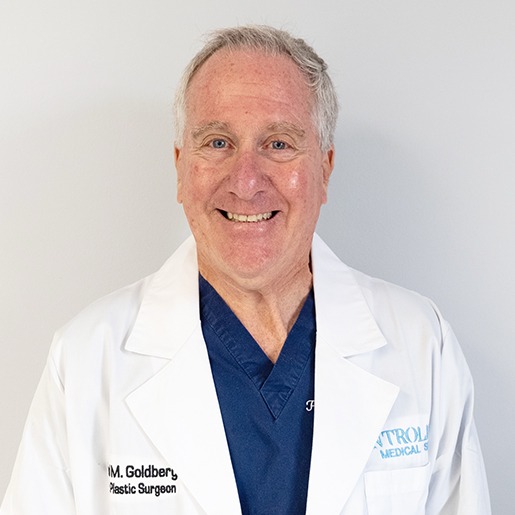 Paul M. Goldberg, M.D.
Medical Director
Dr. Goldberg earned his medical degree at New York Medical College in Valhalla, New York. He then completed full general surgery residency at Jackson Memorial Hospital in Miami, Florida and Beth Israel Medical Center in New York, New York. Dr. Goldberg followed up his general surgery residency with a plastic surgery fellowship at Mt. Sinai Medical Center in New York, New York.
Since he began his private plastic surgery practice in 1985 in New Jersey then relocating to South Florida, Dr. Goldberg has performed over 15,000 cosmetic surgery procedures, including the administration of injectables (for example, Botox) and fillers (such as Juvederm). In addition, Dr. Goldberg has also provided specialized wound care at Chen Medical in Miami Gardens, Florida and at Coast to Coast Wound Care (a national wound care practice). Dr. Goldberg is now focused on minimally invasive cosmetic procedures to delay and repair the signs of aging.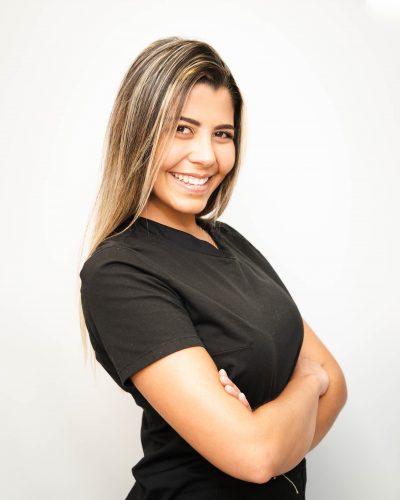 Gabriela Rodrigues
Appointment Scheduling
Benjo Ben Hamo
Consultant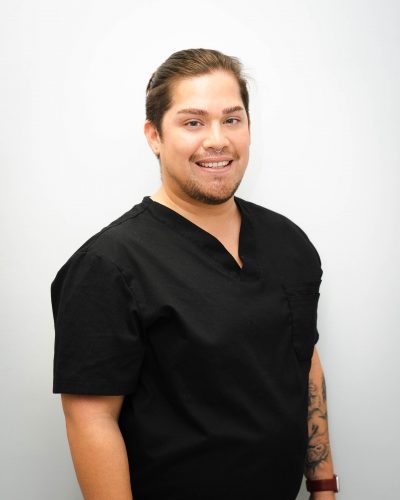 Lee Mayor
Front Desk
Find Your Treatment
Please fill out the inquiry form and
our team will contact you shortly
Please fill out the inquiry form and our team will contact you shortly
#Introlift
Follow us to keep up with prizes and giveaways
We're On Instagram
This error message is only visible to WordPress admins
There has been a problem with your Instagram Feed.