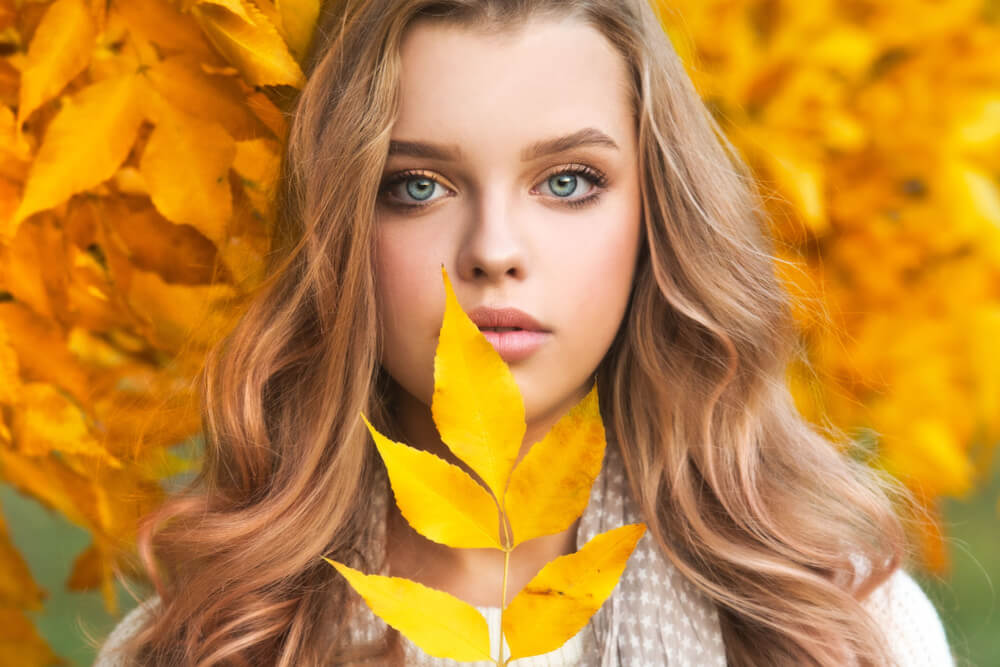 Like your wardrobe,  your skincare routine needs an update when the weather changes. Skincare for the fall is entirely different than what you used during the summer. The colder, drier weather can wreak havoc on your skin if you don't adjust your routine and the products that you use accordingly.
Not only does the weather on its own affect your skin, but your activities also change. You probably spend more time indoors, which can dry out your skin. The good news is that you can make a few simple changes to your skincare routine to counter this so that your skin looks and feels its best all season long.
Here are a few of Introlift's top tips to help you adapt your skincare for the fall:
Start With a Clean Slate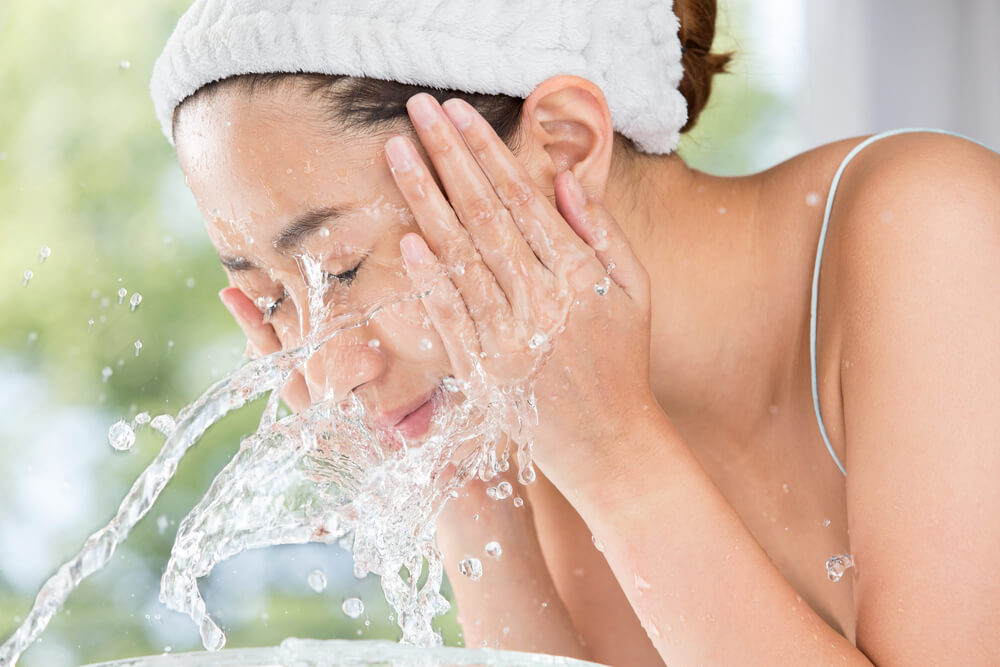 Starting fresh with your skincare routine is vital, just like clearing out your closet for the change of seasons. That means getting rid of any products that have expired or that you no longer use. 
It's also a good idea to deep cleanse your skin. This will remove dirt and impurities that have built up over the summer.
Here's the thing:
The summer months can be hard on your skin. If you've been spending time outdoors, you may have accumulated more sun damage and environmental pollutants than usual. A deep cleanse will help remove all of the build-ups and leave your skin feeling refreshed and renewed.
The type of cleanser you use is also essential. You can get away with using light, gel-based products in the summer. But, you need to switch to a more hydrating option for the fall. 
Look for a creamy or foaming cleanser that will help restore moisture to your skin. The fall is also an excellent time to try out oil-based cleansers. They can be beneficial for dry skin as they help dissolve makeup and impurities without stripping away natural oils.
Treat Yourself to a Facial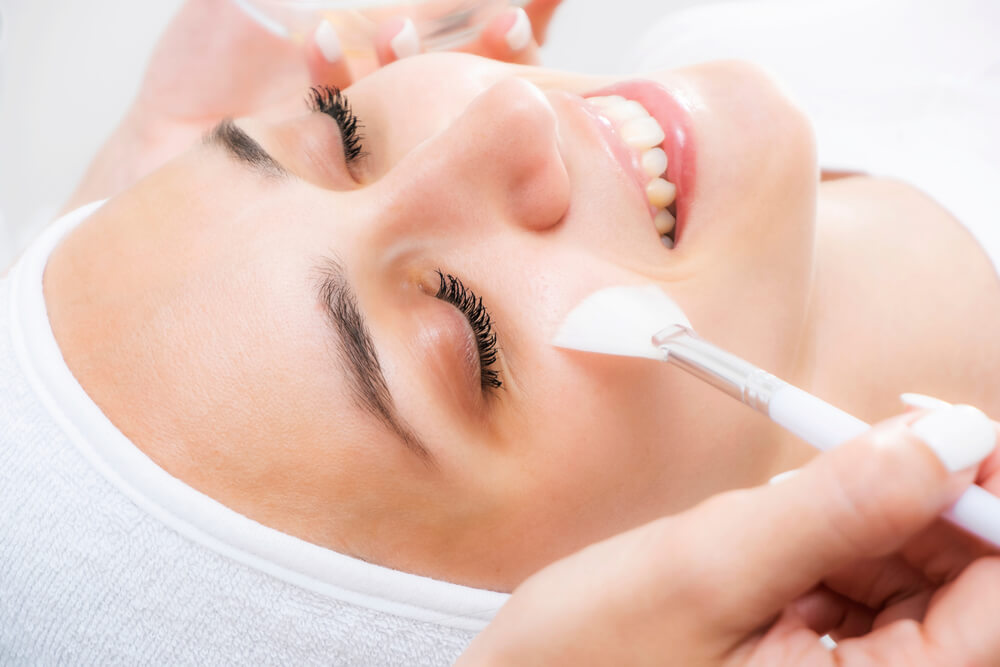 One of the best ways to combat dry, dull skin in the fall and winter is to get facials. Facials can help deeply cleanse and hydrate your skin.
There are different types, so you can choose one that's best for your skin. Do you have sensitive skin? You may want to get a gentle facial. Do you have acne-prone skin? You may want to get a facial that includes extractions.
The facials at the Introlift Medical Spa combine a light chemical peel, radiofrequency or ultrasound, and advanced LED therapy. Here are some of the best facials to try for your skincare for the fall:
1. 24K Nano Gold Recovery Facial
The 24K Nano Gold Recovery Facial uses real gold to treat you to a royal procedure. It uses the following ingredients:
Acai fruit extract

Sodium hyaluronate

Vitamin E
This treatment is perfect for reducing the look of fine lines and wrinkles. It can also help you achieve brighter-looking skin.
2. Cleopatra Exclusive 24Karat Facial
The Cleopatra Exclusive 24Karat Facial aims to promote skin radiance with a 24K gold sheet mask. This facial also helps smooth away the look of facial lines.
3. Collagen Regeneration Facial
The Collagen Regeneration Facial helps restore the look of volume in your skin. It also uses seaweed and collagen to help give your face and neck a smoother appearance.
4. Revive for Sensitive Skin
Revive for Sensitive Skin is a non-abrasive facial that helps your skin look soft and hydrated. The procedure that uses:
Hypoallergenic ingredients

Minimal fragrance products

Delicate cleansing solutions
5. Therapeutic Heat Facial
The Therapeutic Heat Facial is one of Introlift's most popular detoxification treatments. It helps:
Loosen impurities from the pores

Deeply cleanse the skin

Allow your skin to absorb topical ingredients better
6. Wild Caviar Restoration
Our Wild Caviar Restoration aims to give your skin a brighter and fresher appearance. It uses a potent infusion of the following ingredients:
American caviar

Tea tree oil

Para cress flower extract
7. Brightening Facial for Hyper-Pigmented Skin
The Brightening Facial for Hyper-Pigmented Skin is a gentle treatment. It helps:
Reduce the look of skin blemishes

Decrease the appearance of discoloration

Target the look of age spots
The facial uses a formula containing vitamins A and C and kojic acid to achieve these. It also helps balance the appearance of your complexion and leaves your skin looking dewy and radiant.
No matter what type of facial you choose, hydrate your skin afterward. That will help lock in the moisture and keep your skin looking its best.
Moisturize, Moisturize, Moisturize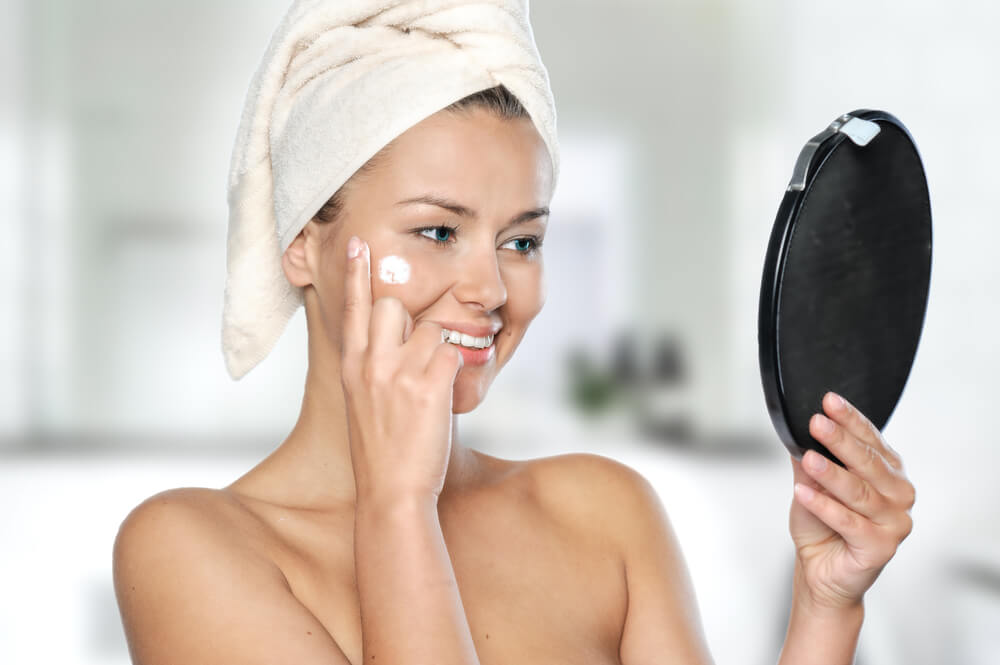 No matter your skin type, it's important to moisturize regularly in the fall and winter. After all, the colder weather can cause your skin to become dry and irritated. A good moisturizer will help combat dryness and keep your skin looking and feeling its best.
If you have oily or acne-prone skin, you may be hesitant to moisturize for fear of making your skin oilier. However, it's important to remember that drying out your skin can worsen your acne. Instead, look for a formula that's noncomedogenic. That means it won't clog pores. There are several oil-free moisturizers on the market you can add to your skincare for the fall. Experiment until you find one that works for you.
If you have dry skin, consider going for thicker moisturizers. They are often more hydrating and can help protect your skin against cold weather.
Choose Skincare Ingredients Carefully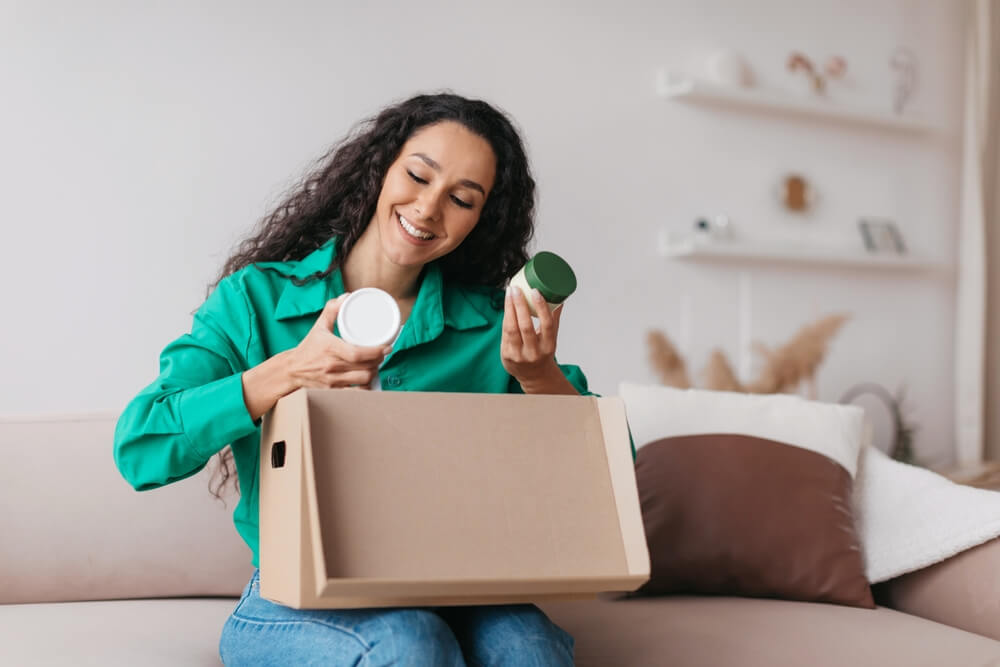 When choosing your skincare for the fall, it's crucial to read labels carefully. That is especially true when your skin is more susceptible to dryness and irritation.
You want to avoid ingredients like alcohol, which can dry out your skin. You also want to avoid fragrances, which can be irritating.
Instead, look for products containing hydrating ingredients like glycerin and hyaluronic acid. You should also pick something with Vitamin C. Here's how each can help you:
Glycerin – a natural humectant that helps attract and retain moisture

Hyaluronic Acid – can hold up to 1,000 times its weight in water, making it an excellent ingredient for dry skin

Vitamin C – is a powerful antioxidant that can help protect your skin against damage
Introlift Vitamin C Signature Facial
Want a super-boost of vitamin C? The Introlift Vitamin C Signature Facial can help your skin appear refreshed, bright, and radiant. It combines vitamin C and retinyl palmitate to target the look of:
Puffy-looking eyes

Dark spots

Wrinkles

Fine lines
Exfoliate Regularly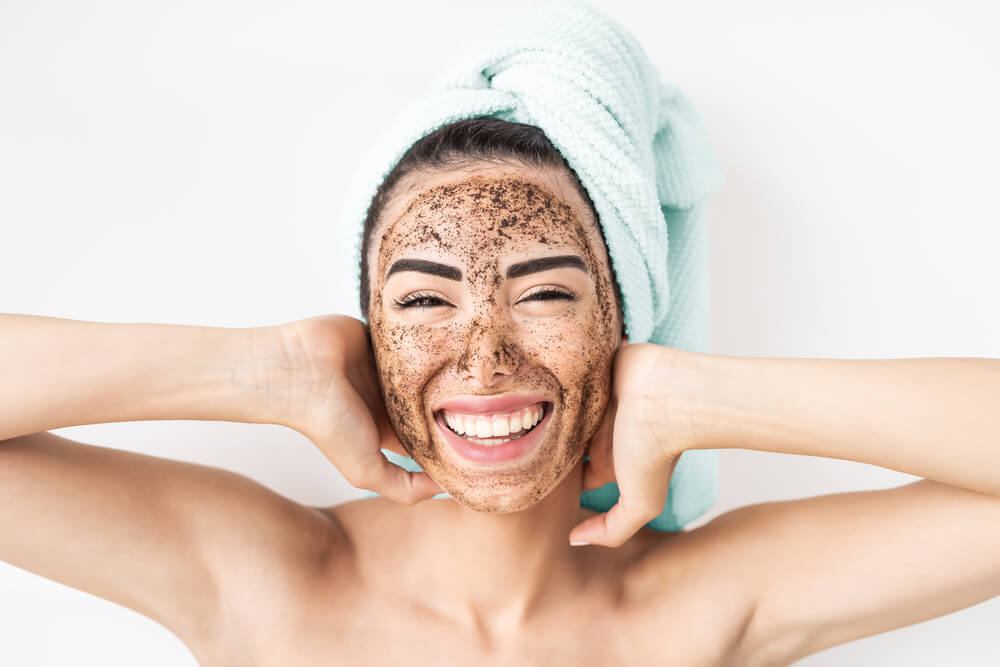 Exfoliating is vital all year round, but it's especially crucial to your skincare for the fall. That is because dead skin cells can accumulate more easily when your skin is dry. Exfoliating helps remove these dead cells, revealing brighter, more radiant skin.
There are a few different ways you can exfoliate your skin. You can use:
Physical exfoliators – these make use of abrasive substances, like a facial scrub

Chemical exfoliators – products containing acids to dissolve dead skin cells
The difference is that physical exfoliators can be harsh on sensitive skin. You may want to stick to chemical exfoliation if you're sensitive. Alternatively, you can look for gentle physical exfoliators that contain tiny particles.
Try an Introlift Peel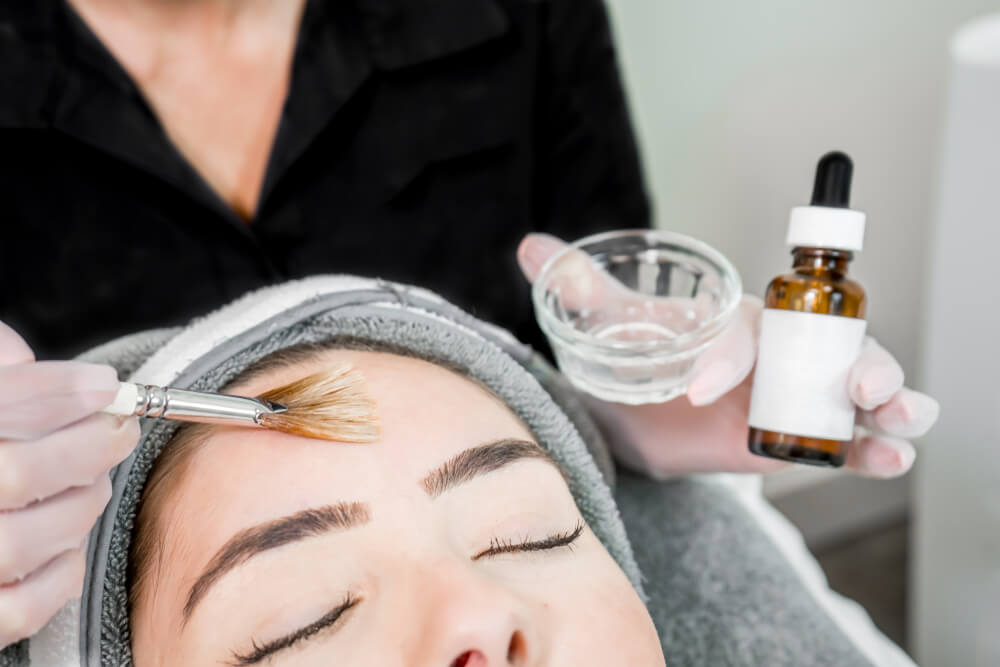 Aside from facials, the Introlift Medical Spa also offers the best peels to add to your skincare for the fall. You can choose among the following:
Pigment Balancing Peel by Skinceuticals
The Pigment Balancing Peel by Skinceuticals uses 40% glycolic acid to target hyperpigmentation. It also aims to improve the appearance of photo damage and uneven skin tone. The peel combines brightening and anti-inflammatory alpha-hydroxy acids to achieve these benefits.
Perfect Derma Peel
The Perfect Derma Peel is a medical grade medium-depth treatment. It primarily uses glutathione to help brighten the appearance of dull-looking skin. It also helps combat the look of wrinkles and other signs of aging.
Advanced Corrected Peel (Jessner Peel)
The Advanced Corrective Peel or Jessner Peel helps:
Diminish the appearance of discoloration

Smoothen the skin's texture

Refine the appearance of pores

Restore a brighter-looking skin tone
Carbon Laser Peel
The Carbon Laser Peel is a revolutionary laser treatment that can benefit people with:
Oily skin

Dull skin

Facial or body acne

Enlarged pores

Blackheads
The peel can help refresh and exfoliate your skin. It can also give you an instantly rejuvenated appearance that feels softer and smoother.
Use Sunscreen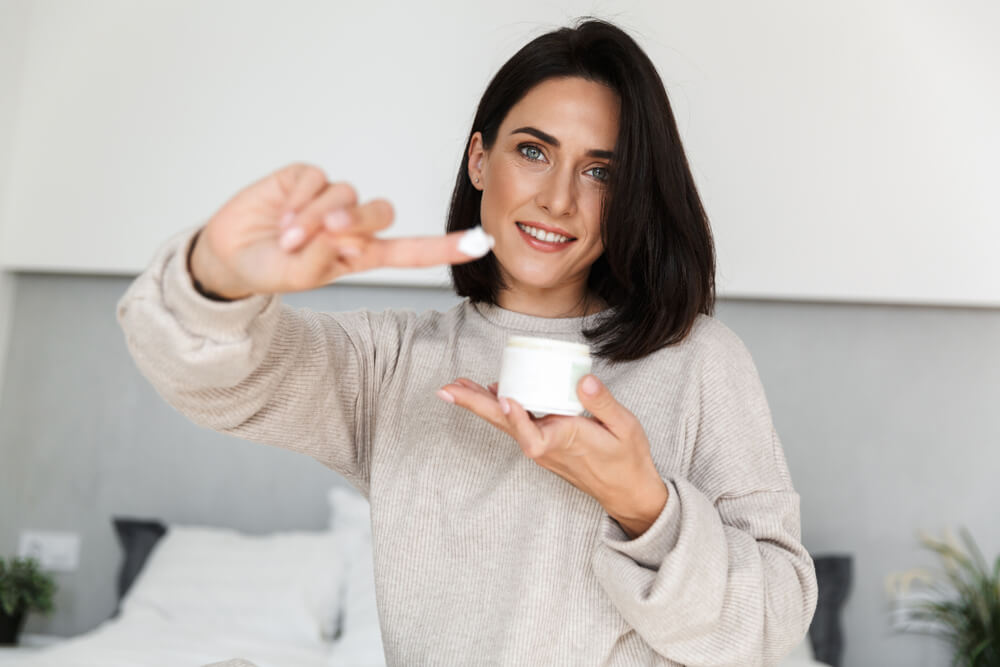 You may think that you don't need to use sunscreen in the fall or winter, but that is a myth. The sun's rays can be as harmful in the colder months as in the summer.
Sun protection is necessary to prevent UV damage. There are different types of ultraviolet radiation:
UVA – rays that cause wrinkles and can penetrate glass

UVB – rays that cause sunburns
SPF, or sun protection factor, measures how well a sunscreen protects against UV rays. The higher the SPF, the better the protection.
For your skincare for the fall, look for a sunscreen with an SPF of around 30. You may want to use something higher if you're spending time outdoors. Additionally, pick a broad-spectrum sunscreen that protects against UVA and UVB rays.
Don't Forget About Lip Moisturizers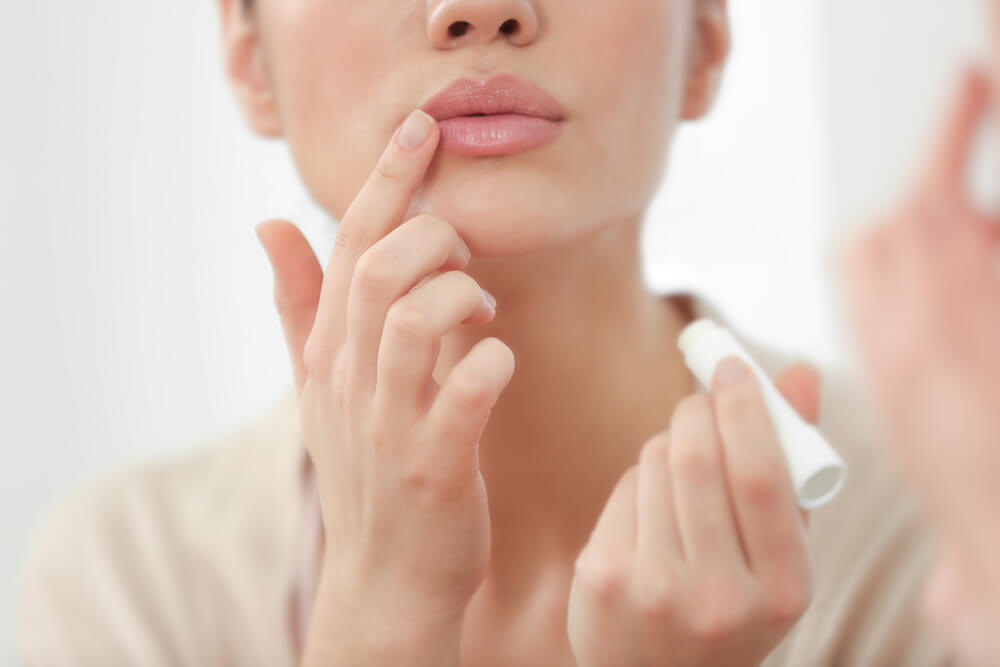 Your lips are just as susceptible to dryness as the rest of your skin. They may be even more so because they don't have sebaceous glands, which produce oil. That means they can't protect themselves against the elements like other parts of your skin.
That's why it's essential to add to your skincare for the fall a lip balm that contains SPF. That will help protect your lips from the sun's rays. It will also help prevent them from becoming dry and cracked.
Choose a lip balm containing ingredients like beeswax or petroleum jelly. These will help create a barrier on your lips that will lock in moisture.
Use Eye Creams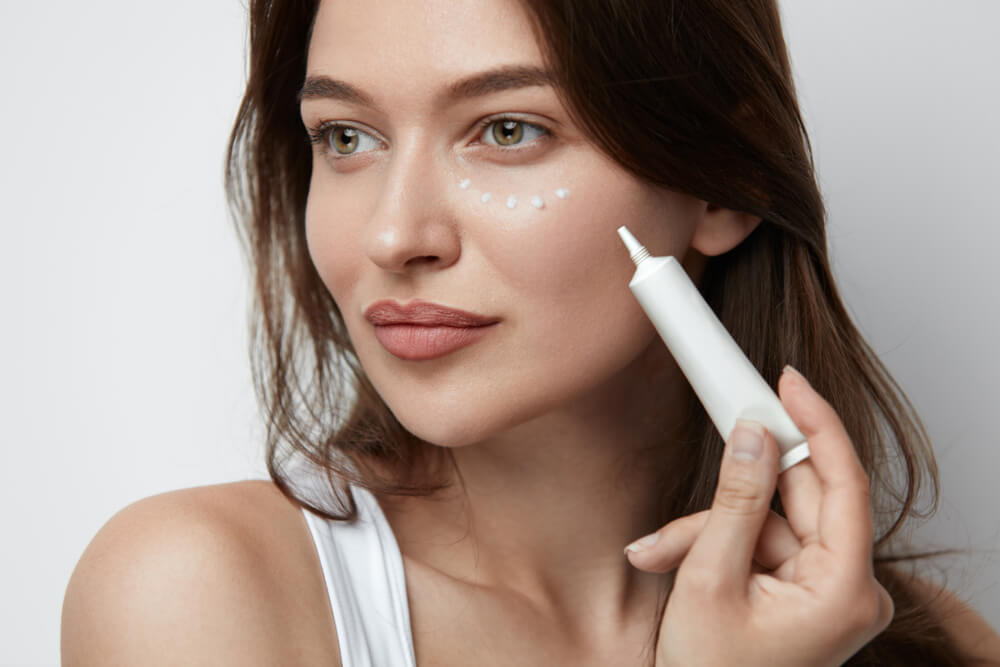 The skin around your eyes is thin and delicate. That means it's susceptible to dryness, irritation, and fine lines. To help combat these issues, you want to add an eye cream to your skincare for the fall.
Here's the thing:
Eye creams differ from regular moisturizers because they're formulated specifically for the delicate skin around your eyes. They're often lighter in texture and contain ingredients that help reduce puffiness and dark circles.
When choosing an eye cream, you want to look for one that's hydrating but not too heavy. You also want to make sure that it contains ingredients like antioxidants, which can help protect your skin against damage.
Adapting Your Skincare For The Fall
The fall can be tough on your skin. The cold weather and dry air can leave your skin dry, irritated, and dull. The weather can also:
Worsen skin conditions like eczema and psoriasis

Cause chapped lips

Make your skin more susceptible to sun damage
But don't worry! Just follow our tips to combat these issues. With some effort, you can keep your skin looking its best all season long.
To Wrap Up
Do you want rejuvenated and glowing skin even as the seasons change? Then make sure to adapt your skincare for the fall while also fortifying your skin with some of the exquisite treatments available at Introlift. Click here to book now!