Introlift Promotions
Discover our monthly promotions.

Aqua
Facial
Hydradermabrasion procedure that combines cleansing, exfoliation, extraction, hydration and antioxidant protection.

Skin Tightening Lower face & Neck
This is the only face skin tightening and body sculpting technology that uses radio frequency technology to tighten skin and enhance collagen and elastin production.
Vanquish Fat
Reduction
BTL Vanquish is a non surgical technology for permanent fat reduction that targets the abdomen, flanks, upper back, and thighs. Many patients lose up to 2-4 Inches from the waistline in only 1 protocol treatment!
Glass Skin
Treatment
The glass skin treatment is known to leave a powerful hydrating, smoothing, glowing and plumping effect whilst also reducing pore size and assisting with a mild tightening effect.

Body Shaping and Skin Tightening
The Venus Legacy™ treatment delivers safe and effective treatments that smoothen out cellulite, enhance the appearance of sagging skin, and diminish fine lines and wrinkles on the face and body comfortably with no downtime.

Semaglutide Weight Loss Program
Currently the #1 Weight Loss Medication available. In a recent study average total body weight loss was -15.8%! Semaglutide is an FDA-approved medication that supports chronic weight management in adults.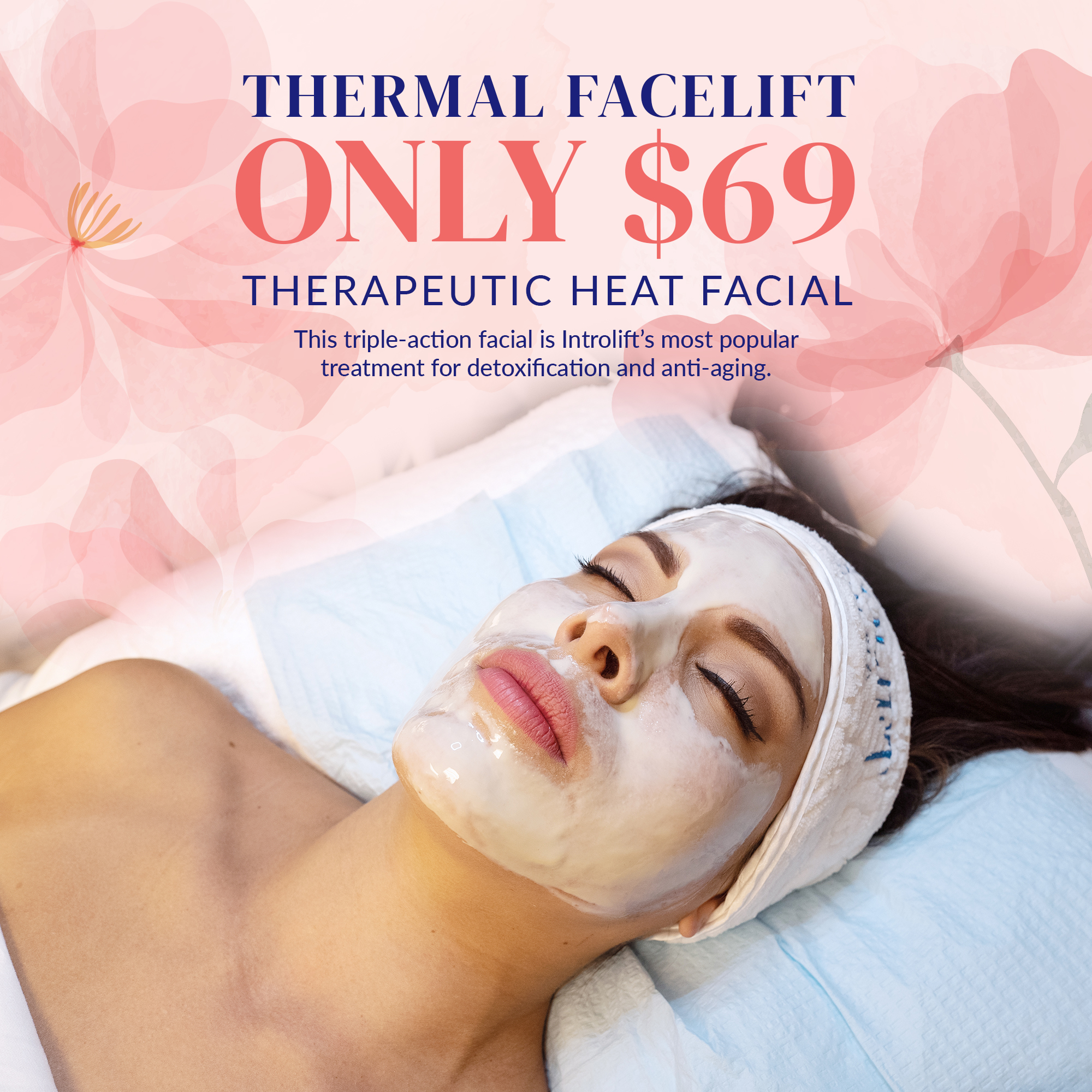 Thermal Facelift
Facial
This triple-action facial is Introlift's most popular treatment for detoxification and anti-aging.

Scars & Stretch Marks Removal
eMatrix™ Sublative Rejuvenation is an FDA-cleared treatment that gently resurfaces the skin.

Microneedling
Facial
Microneedling, which is also referred to as skin needling, percutaneous collagen induction (PCI), and collagen induction therapy (CIT), is a skin treatment that is becoming increasingly popular due to its ability to treat a wide range of skin conditions such as acne scars, wrinkles, hyperpigmentation and enlarged pores. This procedure is not painful and requires minimal downtime.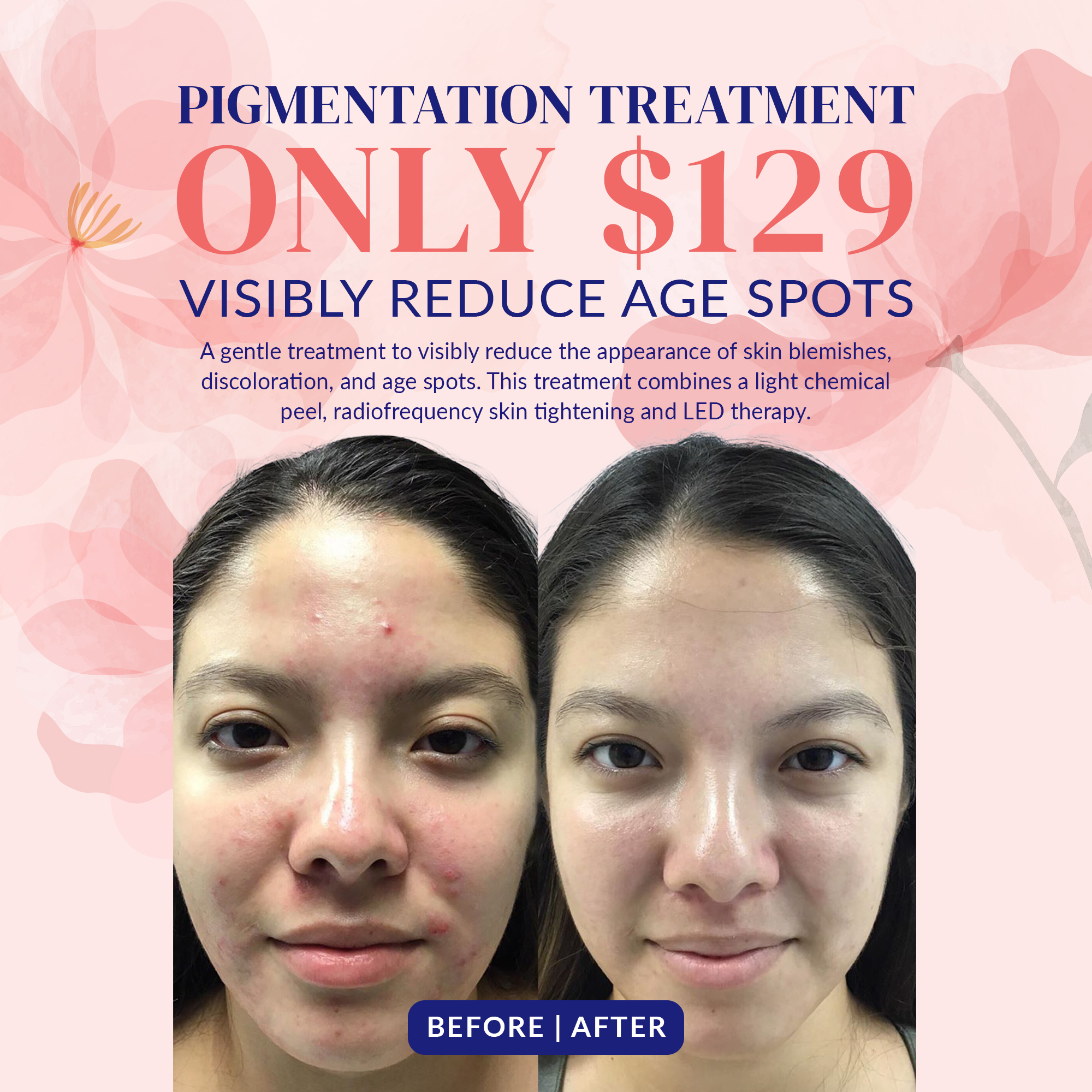 Pigmentation
Treatment
A gentle treatment to visibly reduce the appearance of skin blemishes, discoloration, and age spots. The advanced formula brightens and balances overall skin tone, leaving the complexion dewy and radiant. This treatment combines a light chemical peel, radiofrequency skin tightening and LED therapy.

Cryogenic
Facial
Designed to aid in healing the appearance of problematic skin, the Cryogenic Facial delivers effective results to those suffering with rosacea or acne.
SUBSCRIBE FOR PROMOTIONS & GIVEAWAYS
#Introlift
Follow us to keep up with prizes and giveaways
We're On Instagram
This error message is only visible to WordPress admins
There has been a problem with your Instagram Feed.