LIP FILLER – ONLY $449
SPECIAL PRICING FOR FIRST 25 PATIENTS

What is lip filler?
Lip filler is a dermal injection (most commonly a hyaluronic acid filler) that temporarily plumps the lips. During your appointment, your physician will evaluate your lips and inquire about your desired results to determine which type of filler is best for you. Results can last up to 6-9 months.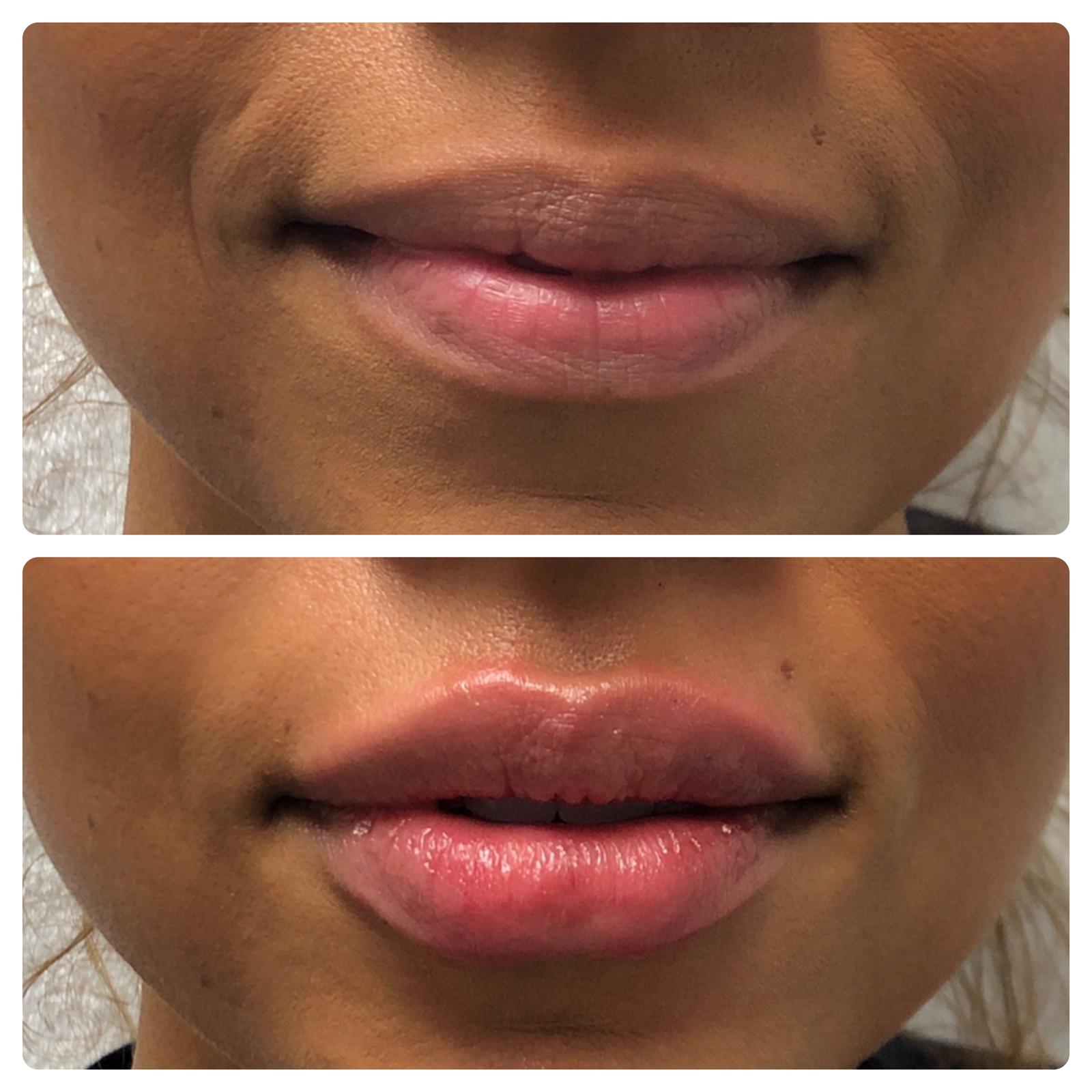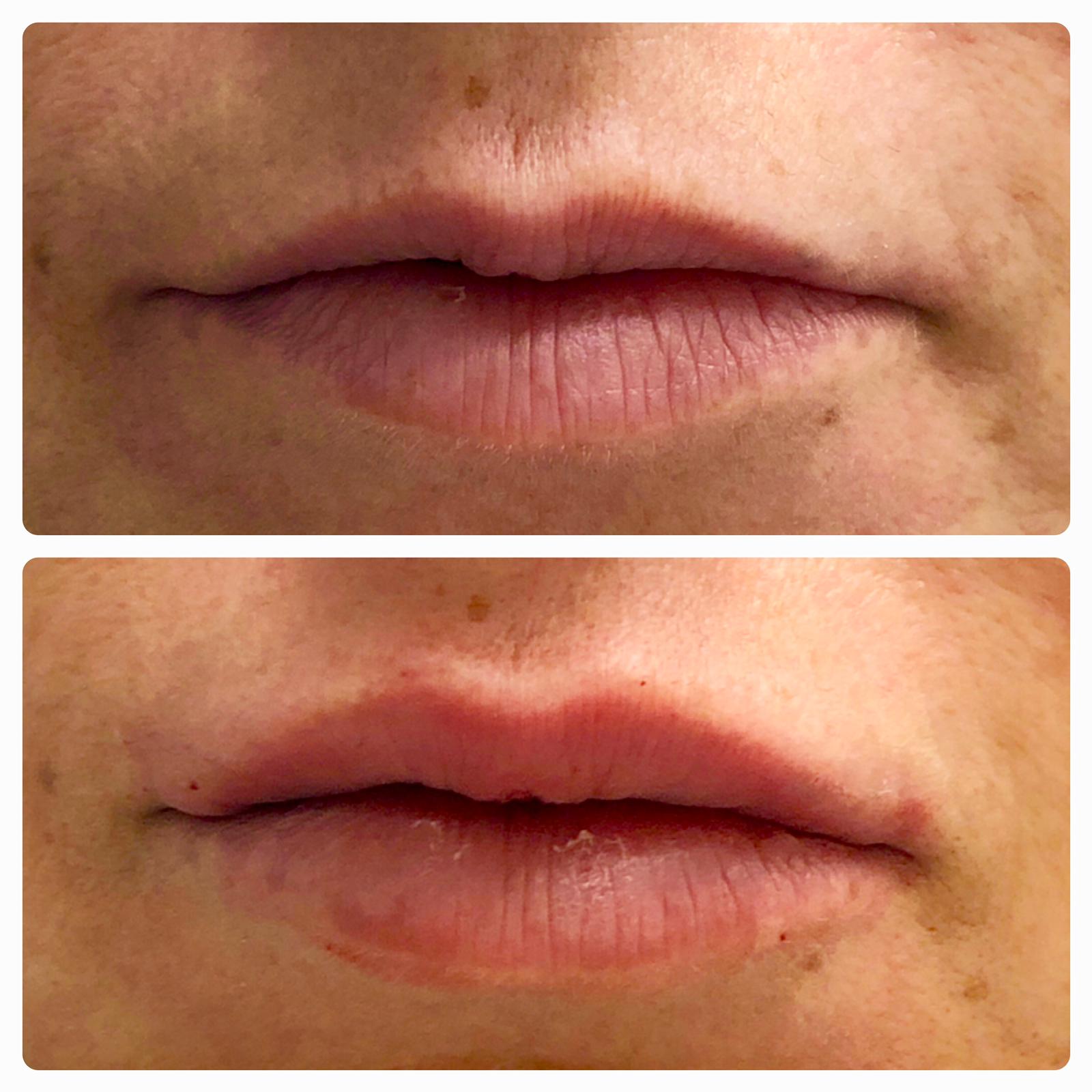 Having thin lips have always made me feel self conscious so I finally decided to do something about it. I am obsessed with my full lips, I feel so much sexier and confident. Do it!
Q: Is there any downtime?
A: You may experience some swelling and bruises (usually only lasts the first 3 days). We advise against exercise for the first 24 hours or any activity that will increase blood flow (as this may add to any existing swelling).
Q: How big will my lips get? 
A: Lip filler takes artistry and skill. Our master injectors need time to assess your progress (after swelling has gone down and adjusted to increased volume) and that means increasing size gradually. We need to take your face and proportions into consideration so we can ensure a natural looking result.
Q: What should I do to prepare for my appointment? 
A: Avoid blood thinning medications and alcohol 10 days prior to your appointment date. Take cold sore prevention medication 2 days prior to the procedure if you are prone to flare-ups.
Click here for more information.
About Introlift Med Spa
Introlift Medical Spa is the number one choice for advanced aesthetic treatments. We offer the best treatments for visible results with minimum downtime. We pride ourselves in offering unparalleled customer care and customized treatment programs to best meet the goals of our clients.