NON-SURGICAL PERMANENT FAT REMOVAL
W/ SKIN TIGHTENING & BODY CONTOURING
ABDOMEN – $249 PER SESSION
REG. $1,000
TREATMENT INCLUDES:
Vanquish Fat Removal (45 minutes)

Exilis Elite Skin Tightening & Body Contouring (30 minutes)
WHAT IS NON-SURGICAL FAT REMOVAL + SKIN TIGHTENING?
This treatment targets the abdomen, combining the technologies of Vanquish™  and Exilis Elite™ for enhanced results. We begin with a 45-minute Vanquish™ session which is used to remove fat and reduce overall circumference.  Next we follow with a 30-minute session of Exilis Elite™ which tightens the overlying skin. By performing both treatments in the same visit, the result is a smoother, more contoured abdomen.  With no risk of unevenness, discomfort, downtime or side effects, this is the ideal solution for slimming.
BENEFITS OF TREATMENT:
Reduces excess, stubborn fat in the abdomen
Tightens loose skin
Non-invasive, pain free procedure
Provides long term results when combined with a healthy lifestyle
No downtime
HOW DOES VANQUISH FAT REMOVAL WORK?
Vanquish uses radio-frequency technology which heats the fat layer, resulting in fat cell death. Unlike other fat removal methods, Vanquish is contactless and has the largest treatment area in the industry, ensuring an unrivaled level of patient comfort and safety, without BMI < 30 limitations.
HOW DOES EXILIS ELITE SKIN TIGHTENING WORK?
Exilis uses a combination of radio-frequency and ultrasound technologies to stimulate collagen, which improves skin's overall structure and fullness, resulting in firmer and tighter skin. Using these technologies simultaneously controls cooling and heating, keeping the treatment comfortable and free from risk of pain or bruising.
OUR CUSTOMERS SHOWING OFF THEIR AMAZING BEFORE & AFTER RESULTS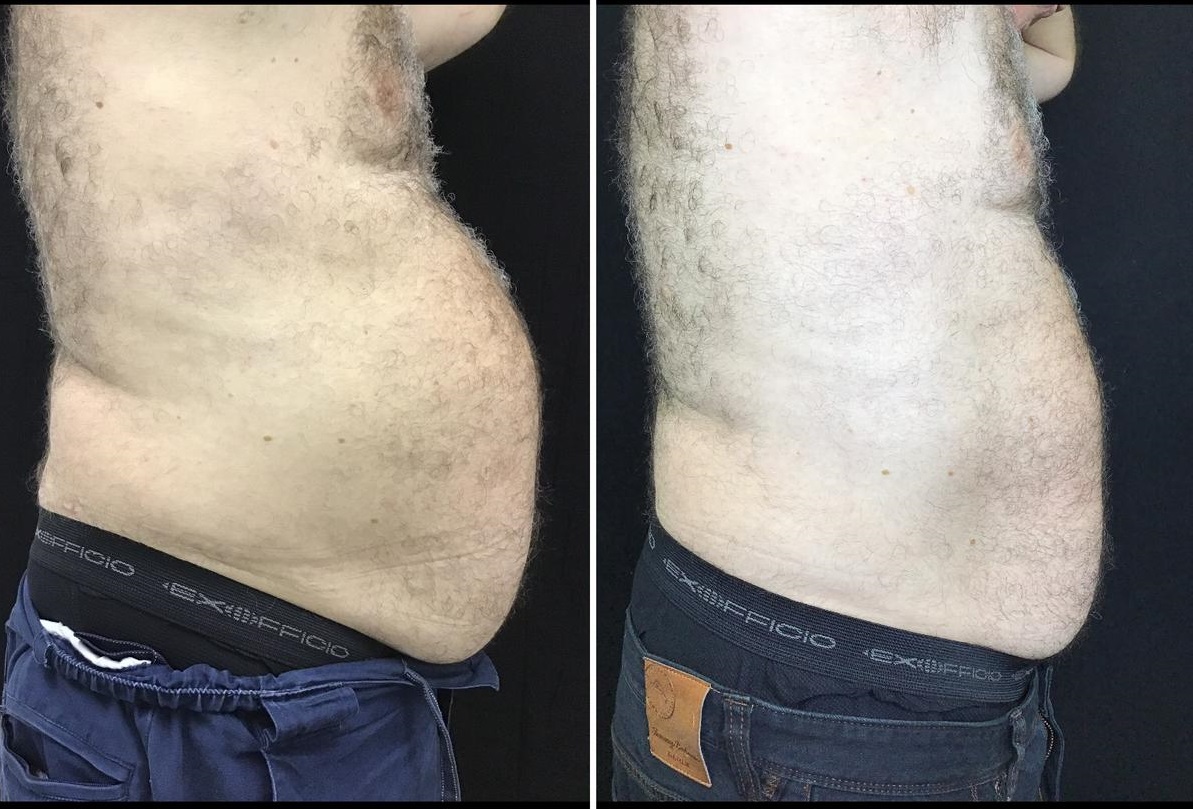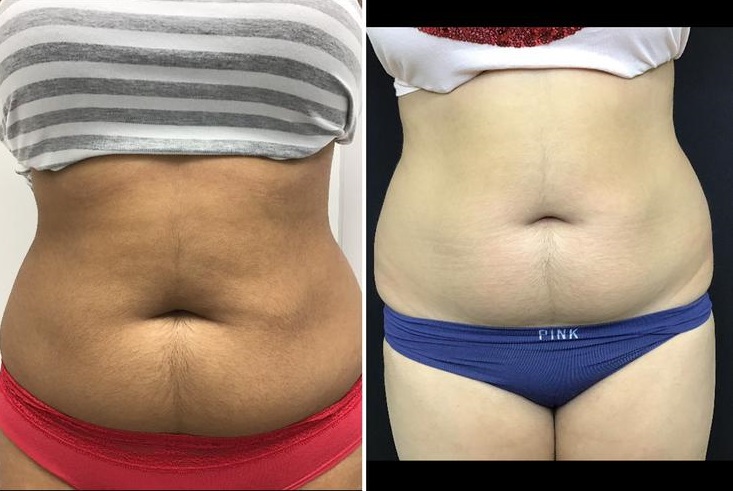 * original photos not digitally enhanced or altered
FAQS
Q: How does BTL Vanquish Work?
A: An applicator is suspended an inch above the desired treatment area emitting heat and radio frequency waves that target fat cells.
Q: How long does it take to see results?
A: Patients can see results as soon as one day after treatment, however, most see optimal results after 4 sessions of treatment.
We're located at: 100 NW 82nd Ave #104 Plantation FL 33324
Tel: (754) 218-5290
About Introlift Med Spa
Introlift Medical Spa is the number one choice for advanced aesthetic treatments. We offer the best treatments for visible results with minimum downtime. We pride ourselves in offering unparalleled customer care and customized treatment programs to best meet the goals of our clients.