WHAT IS BTL EXILIS ELITE™?
BTL Exilis Elite™ is a device that uses radiofrequency technology to target love handles and other areas of the body. Exilis works by heating away excess fat cells while simultaneously tightening skin. This is the ideal treatment for anyone looking to get rid of stubborn fat on the sides of the lower waist.
TREATMENT BENEFITS:
Non-invasive procedure
Short procedure time – 45-60 minutes per session
Tightens skin
Reduces fat
OUR CUSTOMERS SHOWING OFF THEIR AMAZING BEFORE & AFTER RESULTS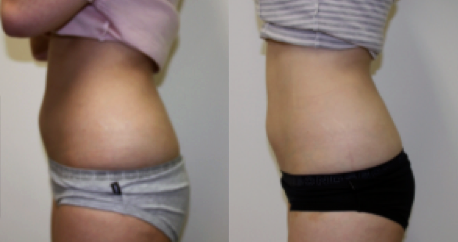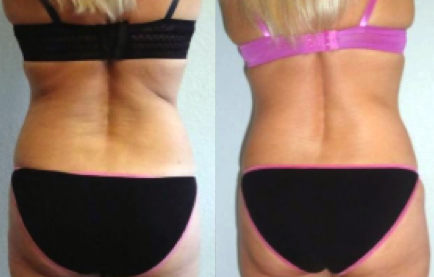 * original photos not digitally enhanced or altered
FAQS
Q: Is this a weight loss treatment?
A: Exilis Elite™ is a face and body contouring treatment. It is used to reduce sagging skin, wrinkles, cellulite and stubborn fat deposits that do not respond to diet or exercise. It is not a weight loss solution.
Q: How many treatments does one require?
A: For optimal results, 2 or 3 visits are recommended.
Q: Does BTL EXILIS ELITE™ Skin Tightening hurt?
A: Patients have reported little to no pain during this procedure. Typically, a warm sensation is felt however, the cooling device helps minimize discomfort.
Click here for more information
We're located at: 100 NW 82nd Ave #104 Plantation FL 33324
Tel: (754) 218-5290
About Introlift Med Spa
Introlift Medical Spa is the number one choice for advanced aesthetic treatments. We offer the best treatments for visible results with minimum downtime. We pride ourselves in offering unparalleled customer care and customized treatment programs to best meet the goals of our clients.